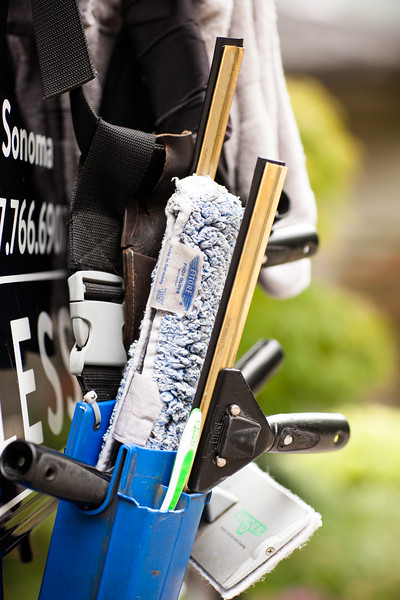 Streakless Panes
for 20 Years
We live in the most beautiful place on earth. If you have to be indoors, doesn't it make sense to have beautiful windows to see out of?
Over the past twenty years, we estimate that we've cleaned over a million windows in Marin and Sonoma. We clean windows that look out on Mount Tamalpais, the Pacific, and sailboats on the bay. We make sure that our customers have clear views of vineyards, state parks, and play structures in their backyard.
Our Streakless commercial customers power the North Bay. We make board rooms and conference rooms a little brighter when the fog rolls in, and we hope you don't mind that we make it a little harder to be at your desk when the sun is out.
When winter rain and springtime pollen take a toll on your windows, our special Streakless method will bring back their sparkle.