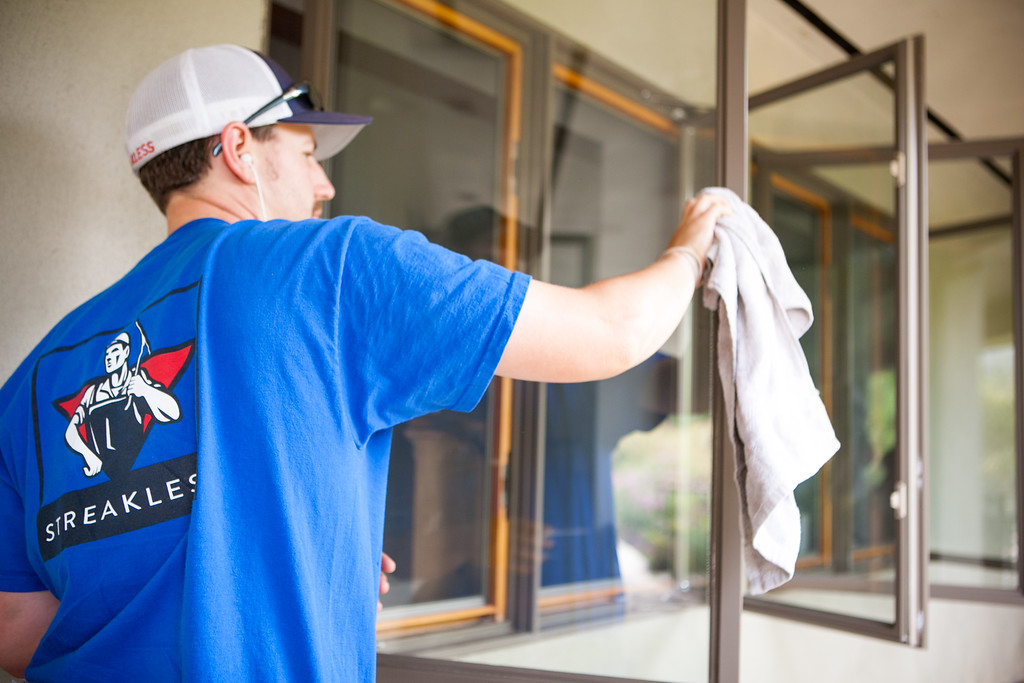 Residential Window Cleaning- Per Pane Pricing: Cost Calculator or Photo Estimate Form or Call 415-287-0614
Commercial Window Cleaning: Commercial Contact Form
Construction Clean-up or Detailed Window Cleaning: Because of how easily tempered glass scratches, we don't use razor blades, only use non-abrasive pads, and industrial strength chemicals. In rare occasions, we are unable to remove silicon, paint, hard water stains, and other staining. Cost Calculator or Photo Estimate Form
Gutter Cleaning: $90 per technician hour / $200 minimum
Gutter Estimate Form
Maintenance Plan: All clients are eligible for our Window Maintenance Plan. After your first appointment, Maintenance clients receive priority booking and a service discount.
Pricing: Please note there is a $175 cancellation fee for any appointments canceled with less than 3 business days' notice. This charge does not apply if there is inclement weather on the day of service.
*Pricing is meant for budgeting purposes. Contact us for a detailed estimate.
Residential Window Cleaning Initial Estimate
"*" indicates required fields