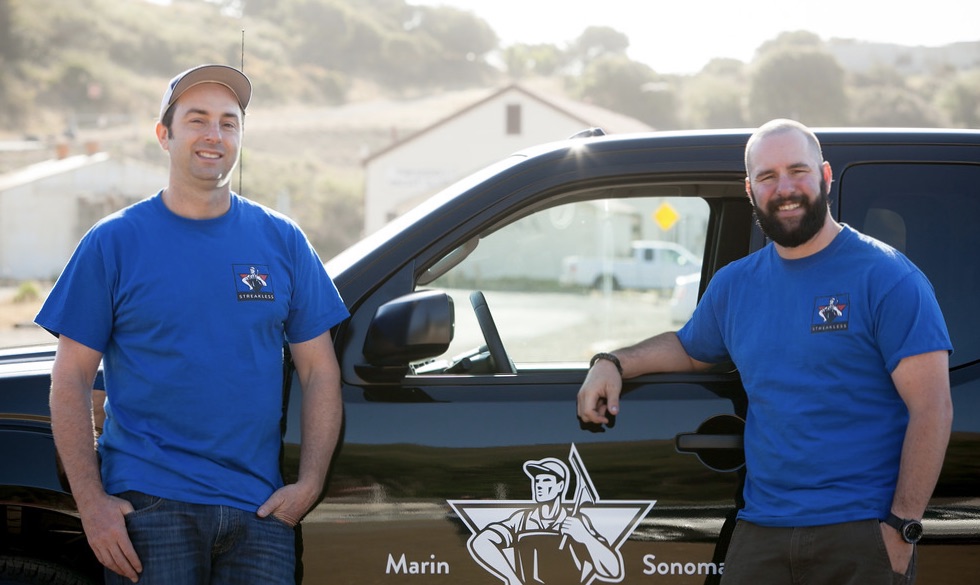 Hassle-free
& Affordable Service
We're proud of our ability to expertly handle large and small residential and commercial window cleaning with competitive pricing.
Residential
Window Cleaning
We remove all cobwebs around window frames, thoroughly wash windows inside and out, and make sure window sills are clean. Tracks and frames can also be wiped down upon request.
Our team aims for 100% customer satisfaction. We live here, too, and clean your windows with the care that we give our own homes. We're especially mindful of pets and any special instructions for our window cleaners.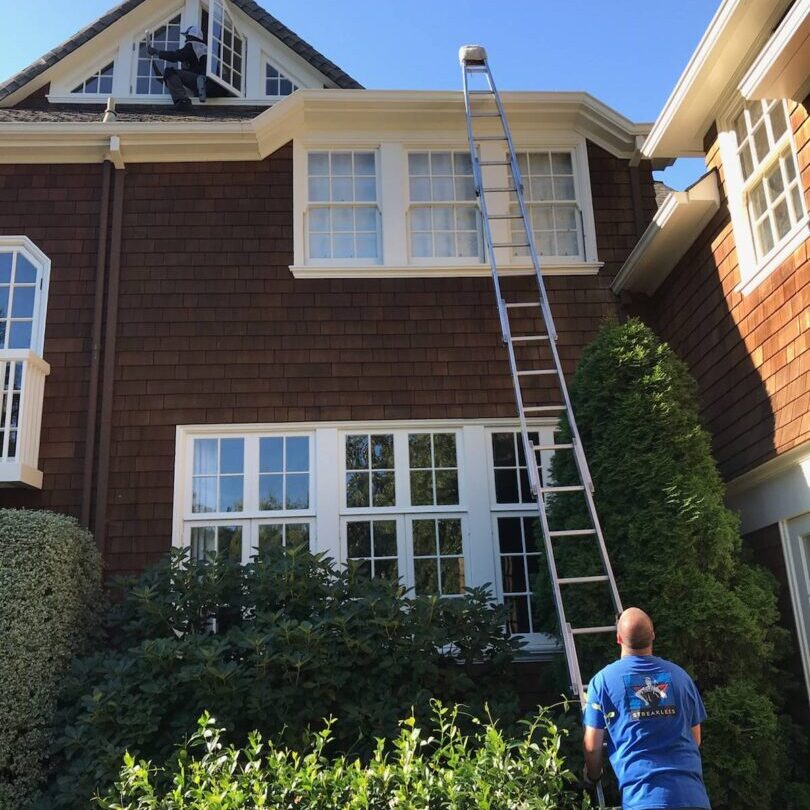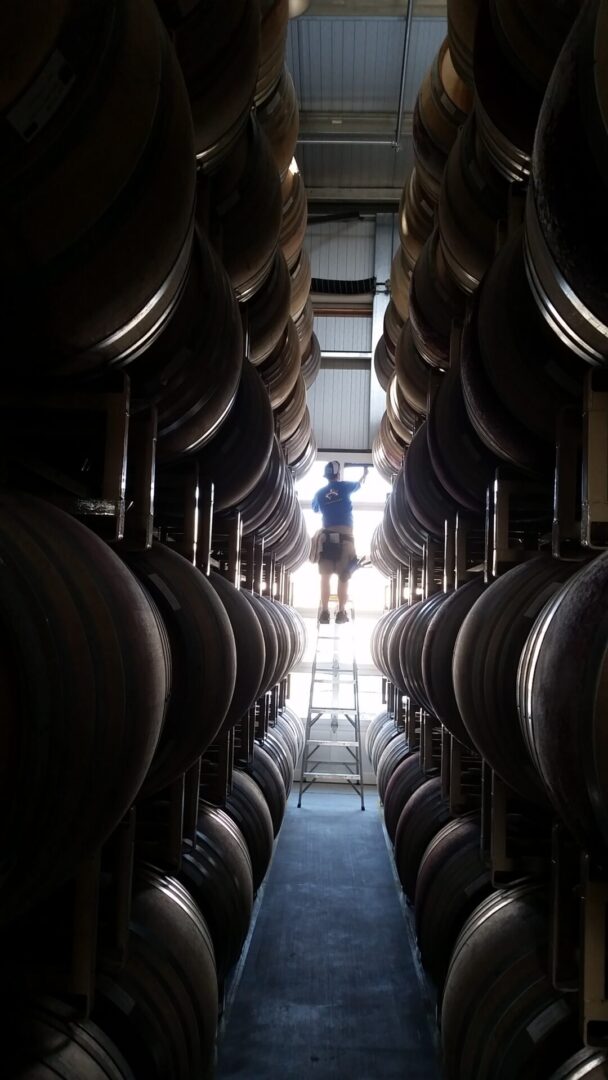 Commercial Window Cleaning
All of our window cleaners are covered by Workman's Compensation and Liability Insurance.
Commercial jobs are quoted individually. Contact us for pricing.
We also offer gutter cleaning.
Clogged gutters cost millions of dollars each year in water damage, basement flooding, and foundation erosion. They are also a perfect breeding ground for mosquitoes, termites, and mold.
See below for pricing.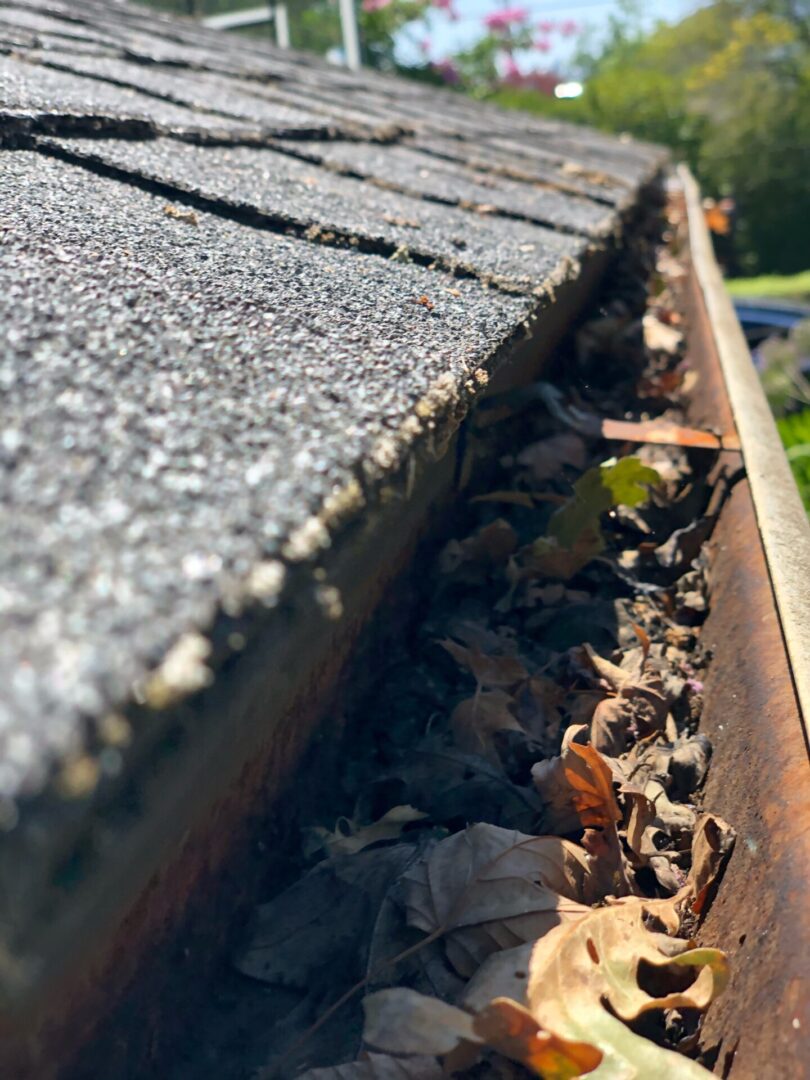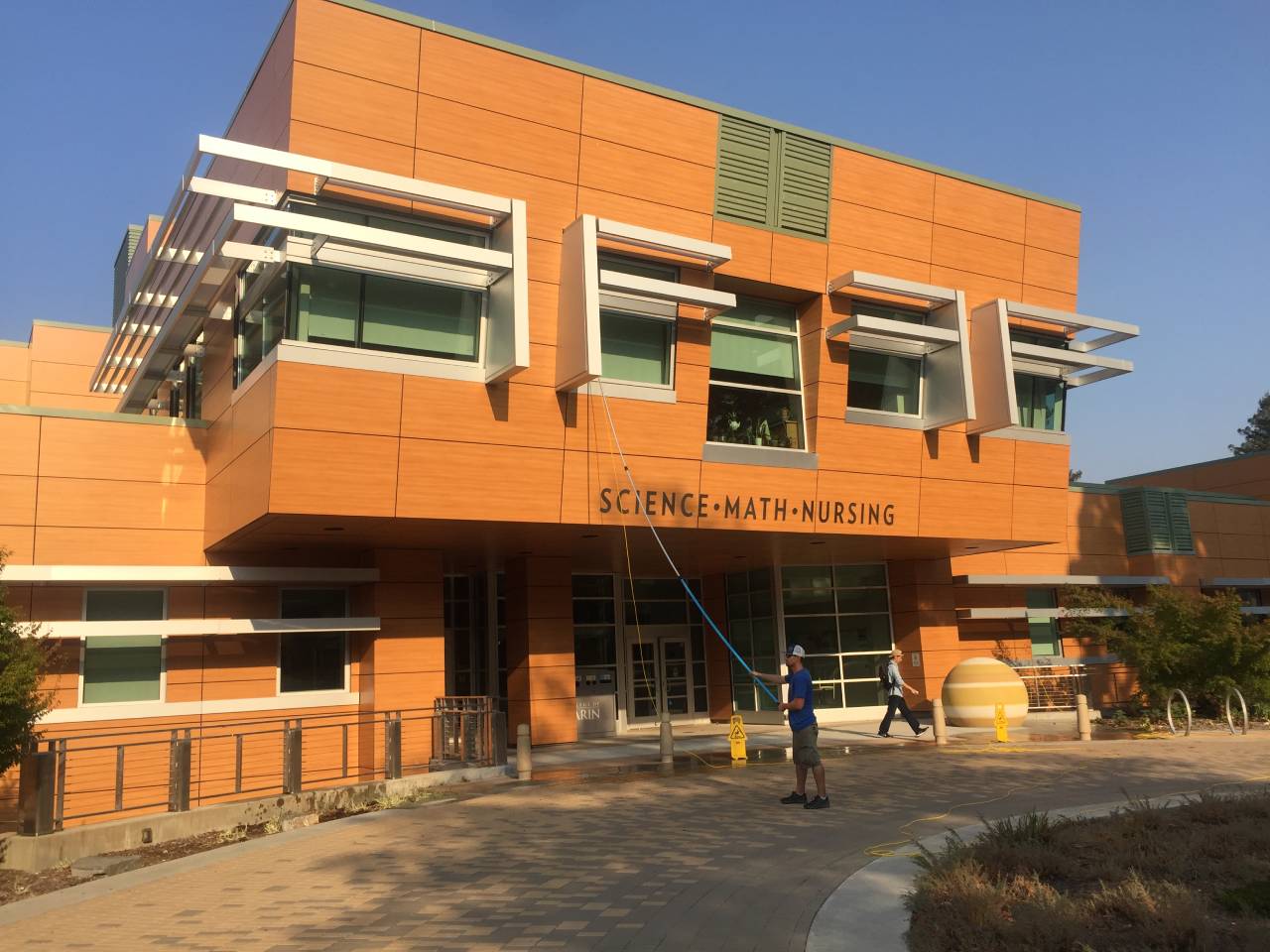 For priority booking and reduced pricing, schedule a window maintenance plan. We will clean your window 3x or more per year to make sure they are always sparkling.
Residential Window Cleaning:  $75 per window cleaner per hour / $150 minimum
Commercial Window Cleaning: Contact us for a price quote
Construction Clean-up: $80 per window cleaner per hour
Maintenance Plan: $70 per window cleaner per hour
Gutter Cleaning: $80 per cleaner hour / $160 minimum
Please note that a $175 cancellation fee is charged if made with fewer than 3 business days' notice.
*Pricing is meant for budgeting purposes. Contact us for a detailed estimate.
*Window track & frame wipe downs are charged at the same hourly rate as your window cleaning. We do not detail tracks or frames; we only wipe them down.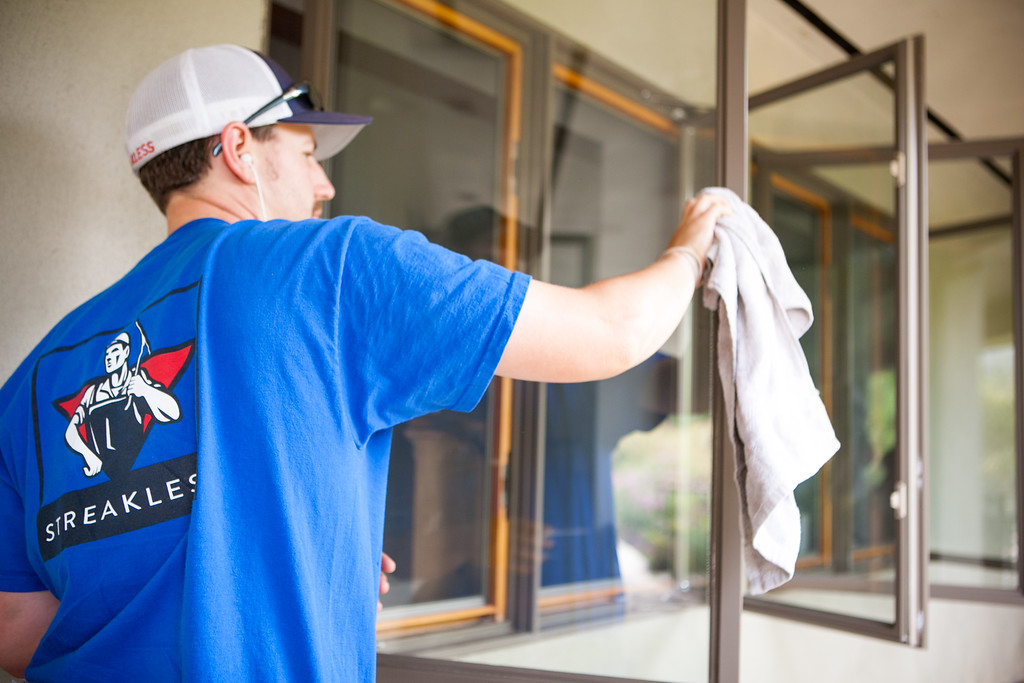 COVID-19 Site-Specific Protection Plan Overview**
If you have an interior window cleaning appointment, we will contact you ahead of time to determine if any member of the household has been sick or exposed to someone sick, is exhibiting symptoms, or is currently sick. If necessary, and after consultation with you, the appointment will be cancelled or rescheduled at no charge.
Customers must be off premise during an interior window cleaning appointment.
All equipment is cleaned with soapy water prior to each appointment. Streakless window cleaners will always use clean towels, sanitized drop cloths, and shoe coverings.
Window cleaners wear face masks at all times and maintain social distance.
All Streakless team members have their temperatures taken at the beginning of each work day and are tested monthly.
After your appointment, our window cleaners will ventilate your house with industrial fans and leave windows open for you if desired.
**Please contact us if you would like to see our complete Site-Specific Protection Plan or if you would like to discuss any of the details.